Magical moments look better from the air!  Our drones can capture as the best the atmosphere from any location or event.  Present your club, beachclub or restaurant better with some aerials, make your wedding even more memorable or capture your party from any angle with our drones.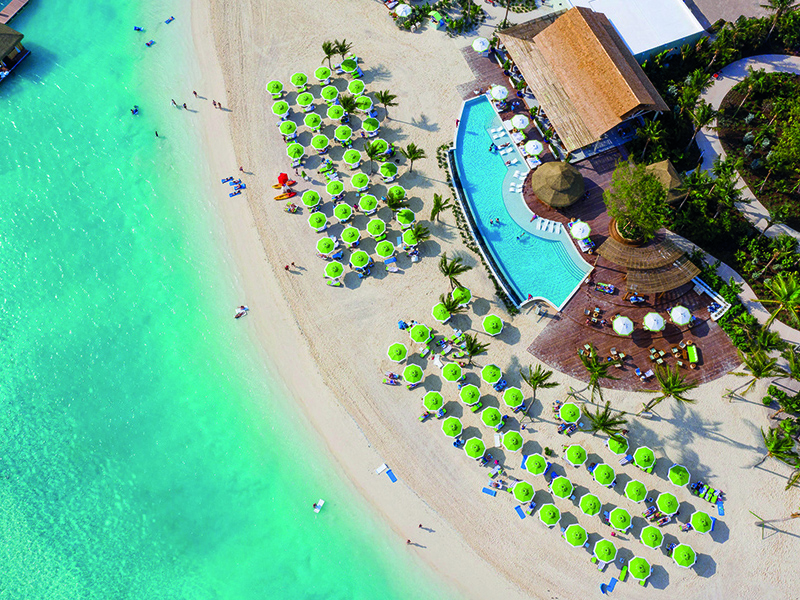 (BEACH) CLUBS & RESTAURANTS
Aerial photo & videos from your beachclub, discotheque or restaurant. Perfect for your website, social media, ...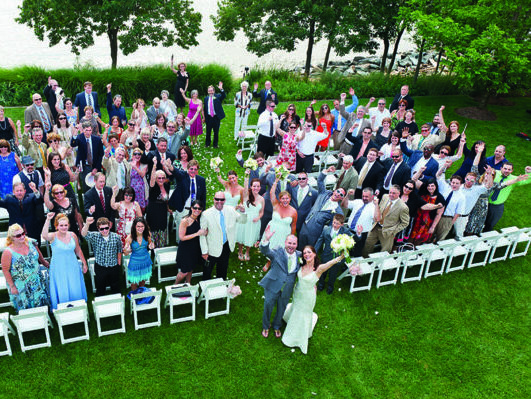 WEDDINGS
Capture your memorable day and spice up your wedding video or photo album with aerial shots by our drones...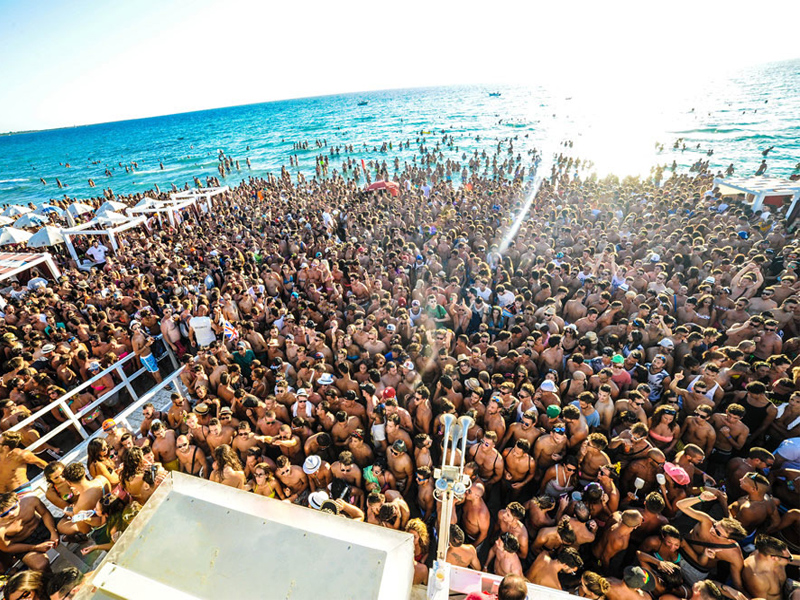 BEACH PARTIES
Remember your beach parties forever with incredible aerial drone shots. Put them in your aftermovie and relive the party!