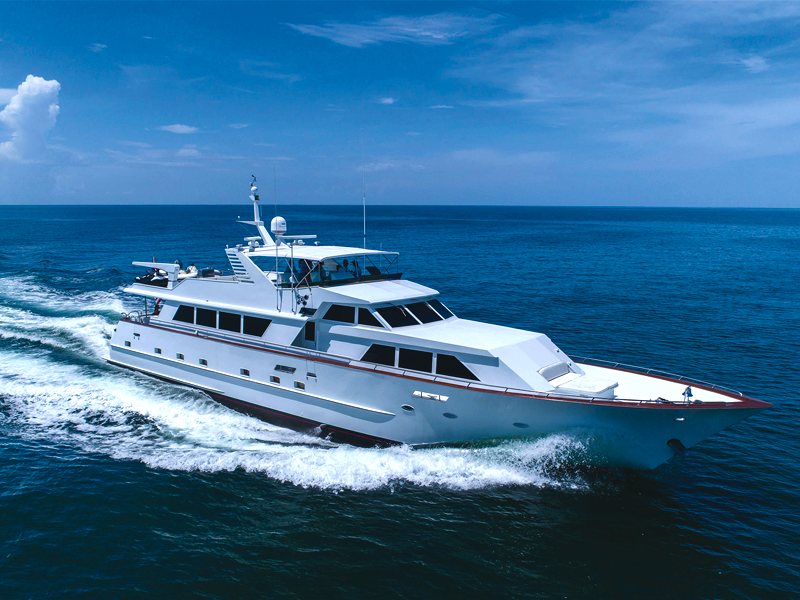 YACHTS, BOATS & SHIPS PHOTO & VIDEOS
Selling a yacht, boat or ship requires the best pictures and promotional video. We are your best partner to shoot and edit your visuals.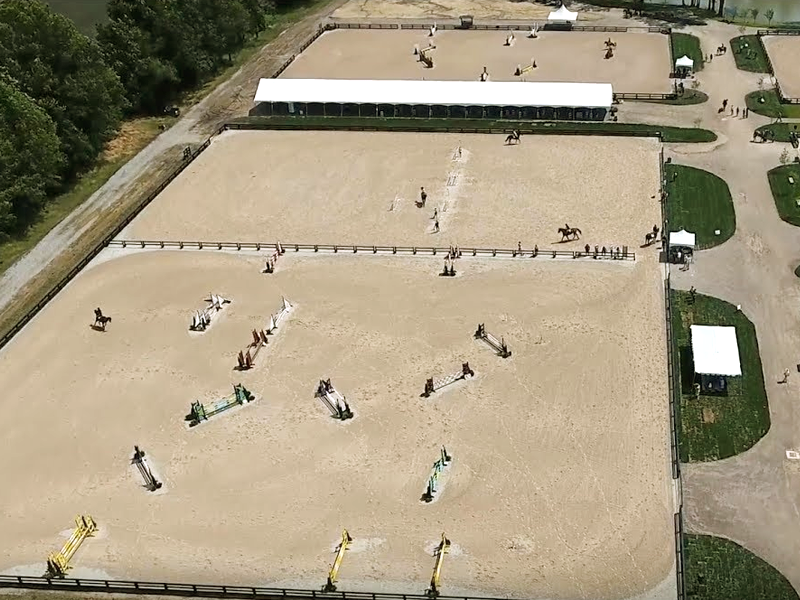 SPORTS, HORSE RIDING, COMPETITIONS
From the air we make you the best pictures and videos. Analyze your horse jumping concours or football passes from another perspective.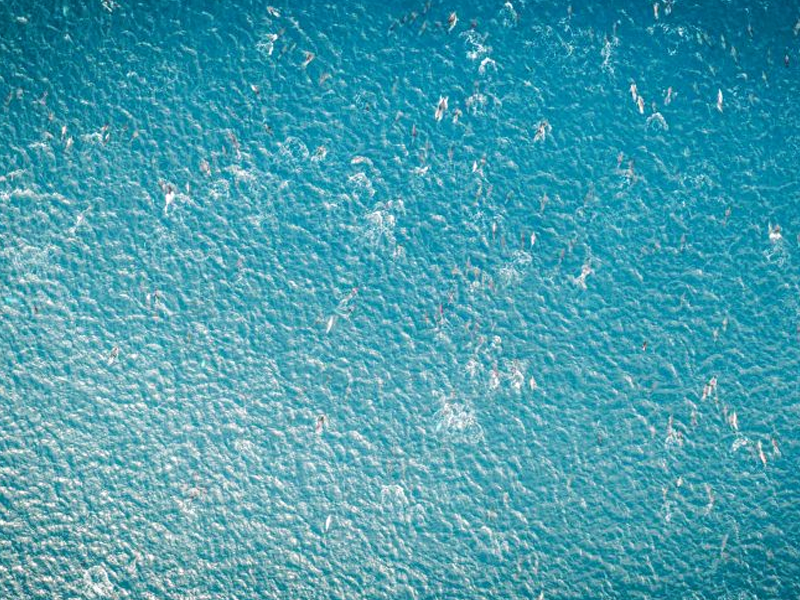 SCIENTIFICAL RESEARCH
The best images and video for scientifical purposes: marine life from the air, fishing, birds, shipwrecks, ...