We create spectacular views on real estate properties and projects.  From the air on altitudes between 2 and 120 meter we make the most brilliant photos and videos in the highest quality.  Sell real estate quicker and easier by using our real estate drone services.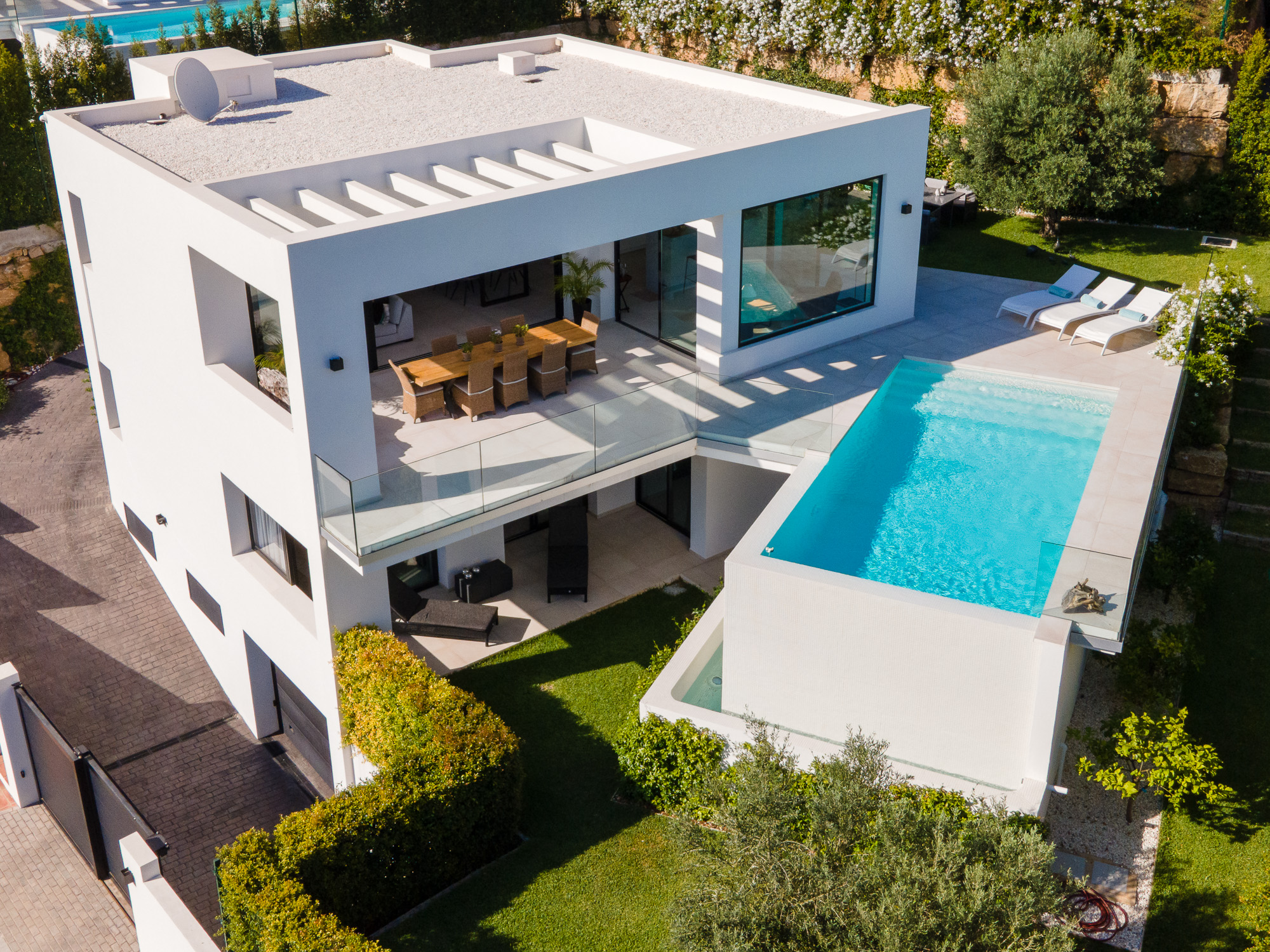 REAL ESTATE DRONE PICTURES
High resolution pictures from the air. Sharp and edited Villas, houses, fincas, urbanisations, building ground, ...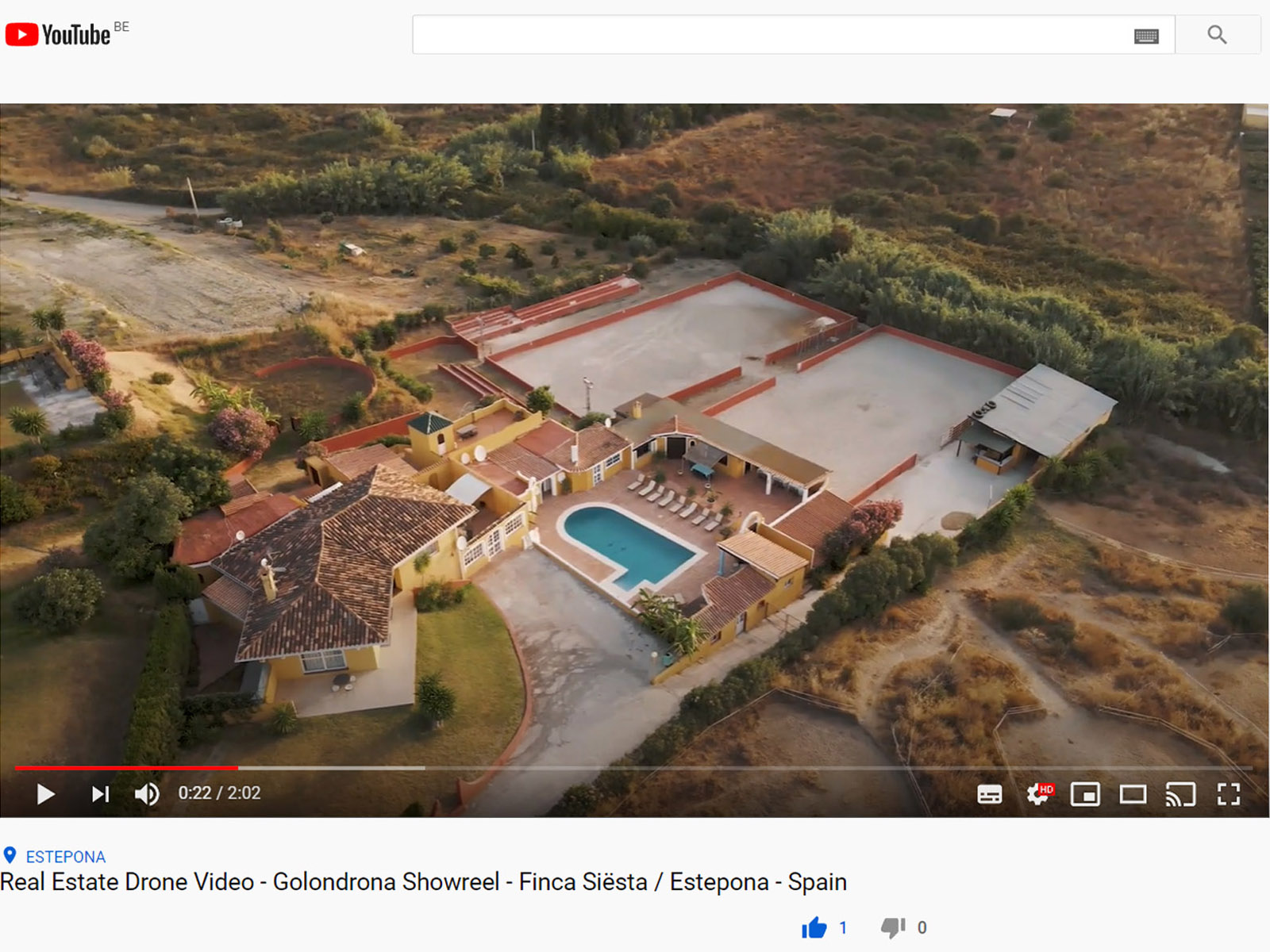 REAL ESTATE DRONE VIDEOS
A video says more than 1000 words and will present a property much better than only pictures. HD or 4K video's including montage & editing.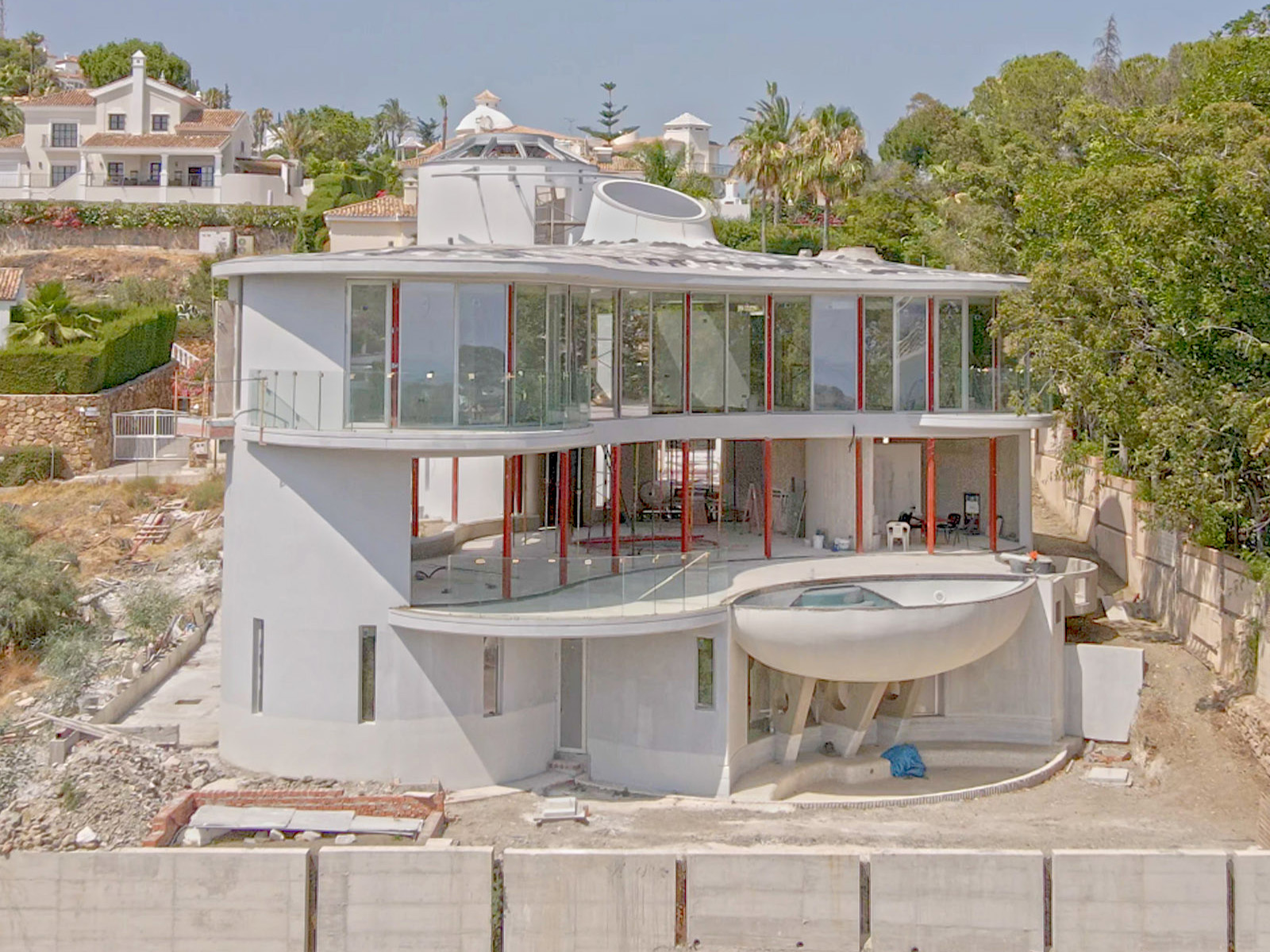 PROJECT DEVELOPMENT
Follow up the building process of your project development and keep clients up-to-date with progress videos or photos.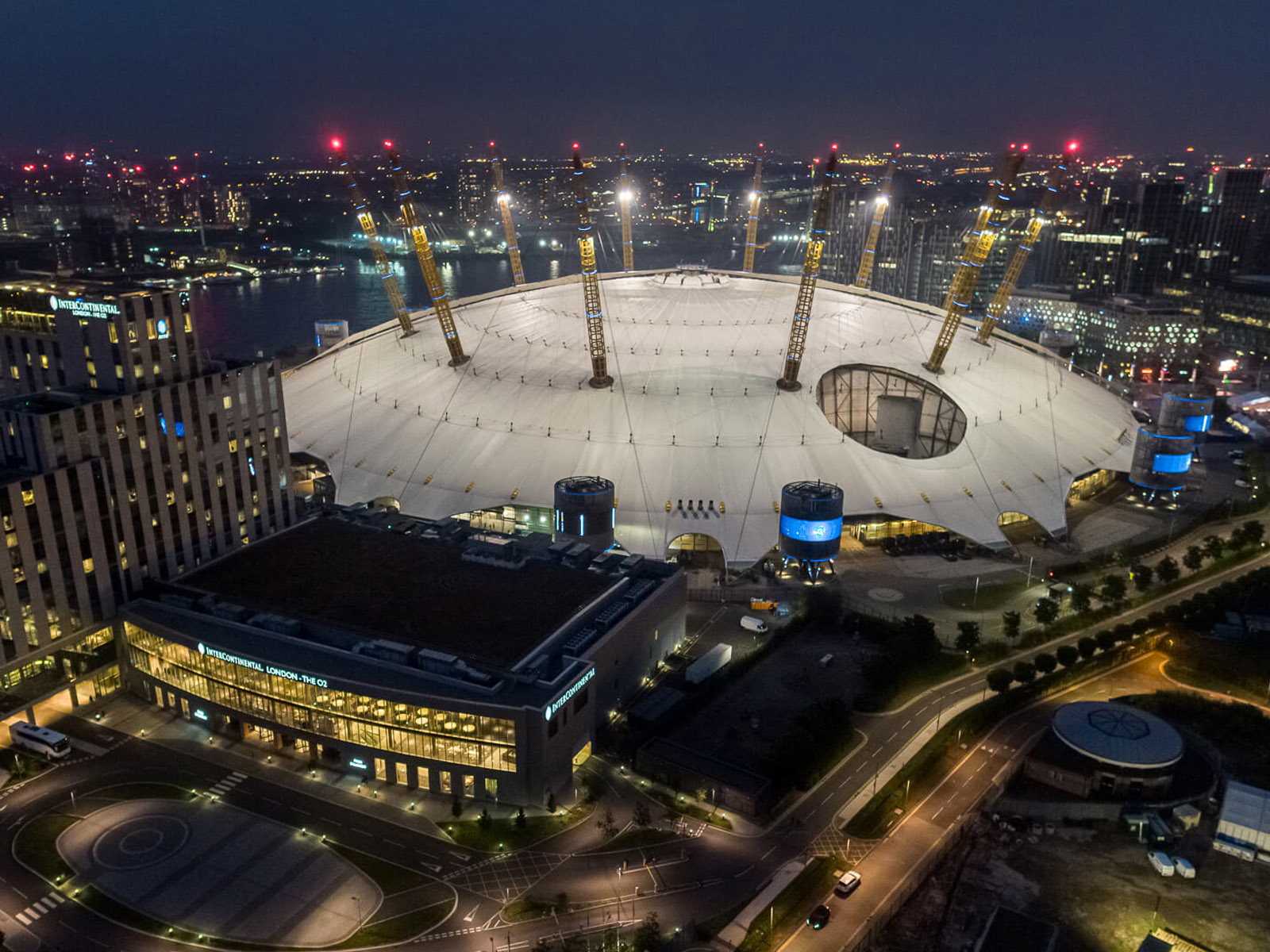 ARCHITECTURAL PHOTOGRAPHY
Showcase your unique architectural achievements with our high resolution drone shots. Every single detail will be captured sharp & crispy!