Even the best shots might need a little help from our editors.  By default, all photos we shoot, we do:
colorgrading & light corrections
small touch-ups (remove a ball from grassfield, dirt on a roof, a crack in a wall, …)
blinding out neighbours
On request, we can edit your photos for bigger jobs: remove bin containers, garden hoses, a car, a tree, clean the pool, remove cables,…
Take a quick look what magic we can do!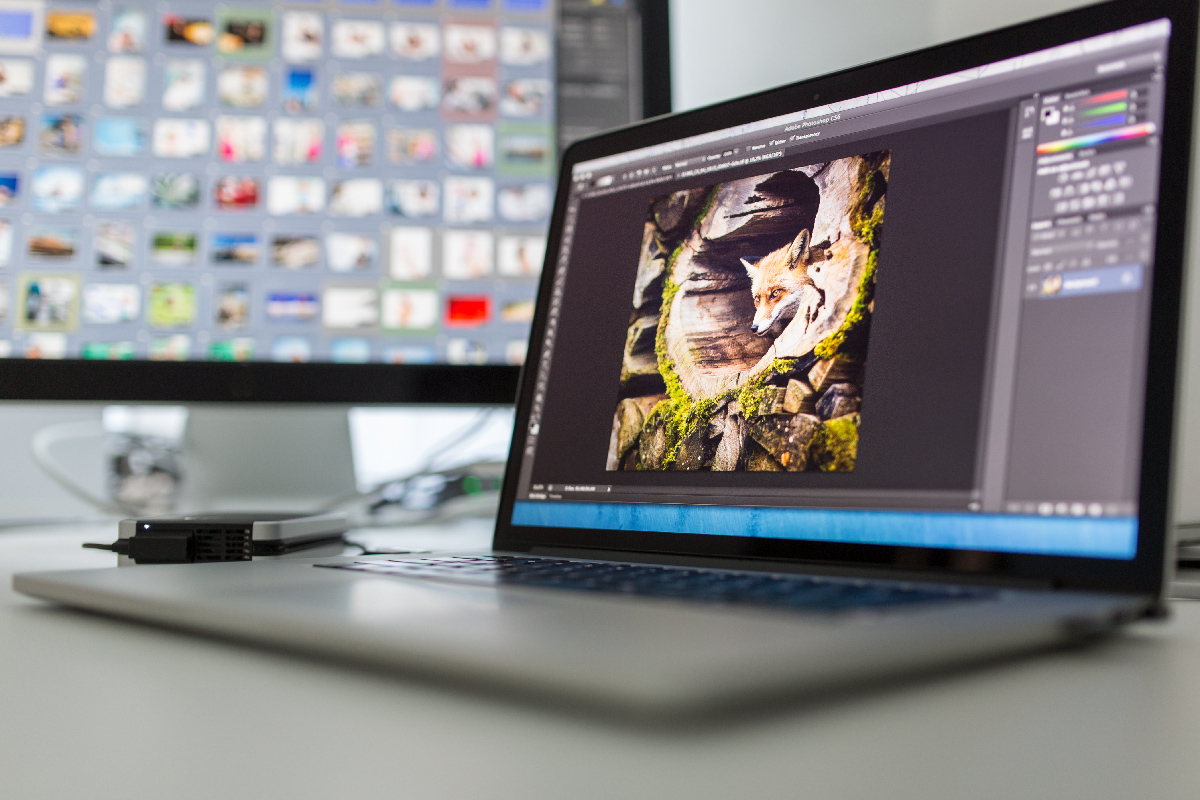 Our creative team are experts in video montages and can make you the nicest video clips for use on:
Youtube & Vimeo
Social media
DVD or BlueRay
Resales, Photocasa, Idealista, …
At Golondrona, we also have normal 4K cameras to shoot extra video clips we can put in a montage with the drone clips.
We make title screens, infographics, background music, …  and publish the montage in the best quality.